Come be a superhero for a week!
All girls going into Kindergarten through 8th grade are invited to join the GSSI Day Camp July 8-11 from 9-4 each day. We meet at the beautiful Outdoor Education Center at USI (past the baseball fields).
Activities include tie-dying, archery, Susan Fowler (storyteller), crafts, science experiments, games & 2 snacks per day.
Cost per girl is $85 (includes T-shirt) for the entire 4 days plus a $25 registration fee if registering after 6/1. Graduated fees are available if not attending full week. Girls must be GSUSA members. If not a Scout, then registration with GSUSA is $25 thru 9/30/19 or a special rate of $35 that runs through 9/30/20 and allows them to try out Girl Scouting during the next school year.
Registered Girl Scout leaders may volunteer to help to defray camp costs for their daughter. Any adult volunteering 2 days or more gets a free T-shirt.
Any questions? Please email gssi.daycamp@gmail.com.
GET CONNECTED ON SOCIAL MEDIA
Facebook: https://www.facebook.com/GirlScouts.GSSI/
SUMMER CAMP GUIDE SPONSOR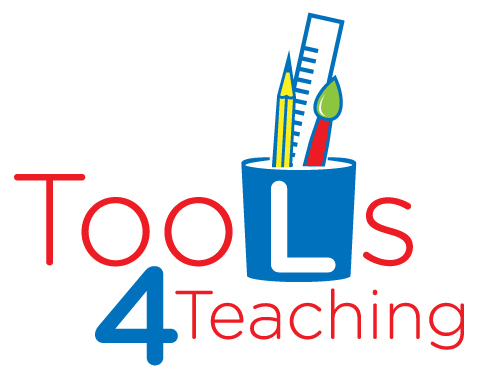 We are more than "just a teacher store" as the saying goes. We want to provide for teachers and families by providing educational resources and supplies for classrooms and homes from infant to upper grades. In addition, we want to support learners of all levels. We fill the demand of being able to go to a store and find games, toys, puzzles, learning techniques, resources, etc. which will work at varied levels based on the individual child. We will also have an early childhood and religious section to reach the preschools, daycares, and churches. Our store is open to the public, and you do not have to be a teacher to shop with us!
Visit Tools 4 Teaching online at https://tools4teaching.biz/ or on Facebook at https://www.facebook.com/Tools4Teaching/